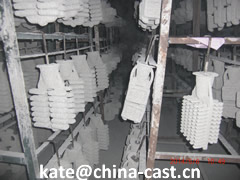 China Cast Foundry Can Do:
We can supply many material's castings such as steel, alloy steel, steel, aluminum and bronze etc,we now have precision casting parts, pieces of aluminum-casting, casting pieces of copper alloy,steel castings,castings,steel casting, stainless steel parts, stainless steel products, machinery parts and stainless steel casting parts in China etc. stainless steel lost wax casting products.
Nearly 1000 various kinds of new products are developed each year for customers.
| | | |
| --- | --- | --- |
| | | |
| Steel precision machinery parts | Precision machinery accessories | Steel Precision auto parts |
Precision auto accessories,
steel automobile fittings.
Stainless steel pipe fittings,
steel casting, castings.
Stainless steel impeller pump,
machine parts,valves
| | | |
| --- | --- | --- |
| | | |
| Stainless steel small parts | Steel mechanical parts | Precision steel pipe fittings |
| | | |
| --- | --- | --- |
| | | |
| Stainless steel threaded fittings | Precision steel quick connector | Lost wax cast threaded fitting |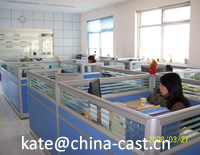 Automobile fittings,
auto accessories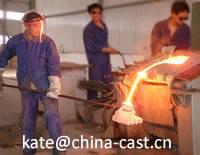 Stainless steel foundry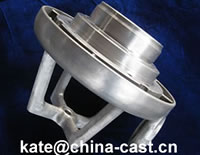 Pieces of aluminum - casting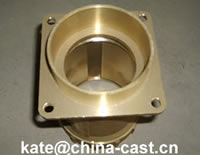 Casting pieces of copper alloy